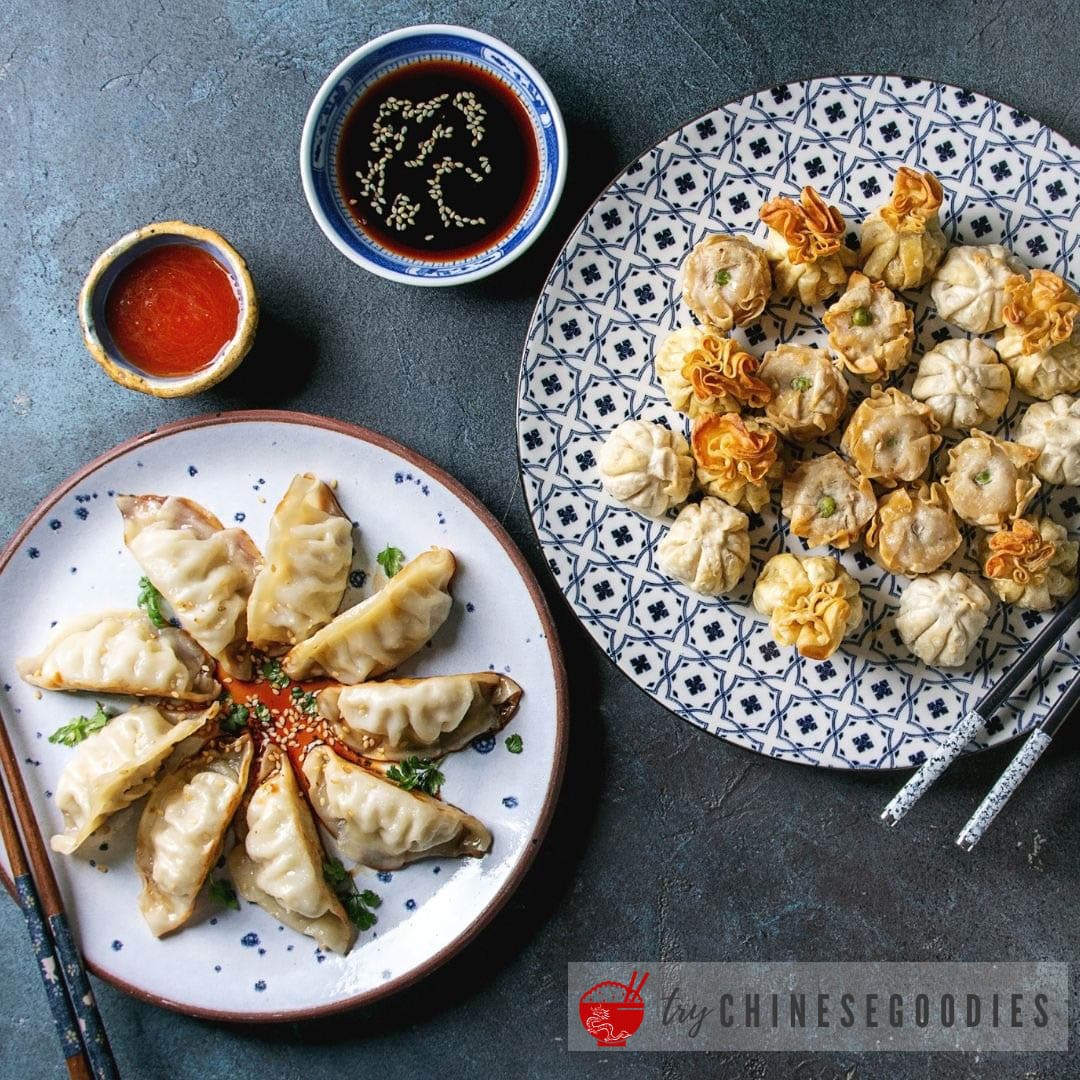 Work With try Chinese Goodies
Here at try Chinese Goodies, you'll find delicious, trusted Asian recipes with easy step-by-step photos and videos. Simple recipes that make it easy to feed your family real food, and they will love it.
Quick Dinners
Everyone wants to prepare a simple dinner in a short time. I'll show you tips and tricks on how to make these recipes in less than 20 minutes.