Simple vacuum-sealed jams in canning jars are so easy and quick. You can't even imagine how easy it's. Whether it's pickles, fruits, jams, jellies, or spreads, if you do it right, you can keep them for a long time. Don't worry about food spoiling and going to waste.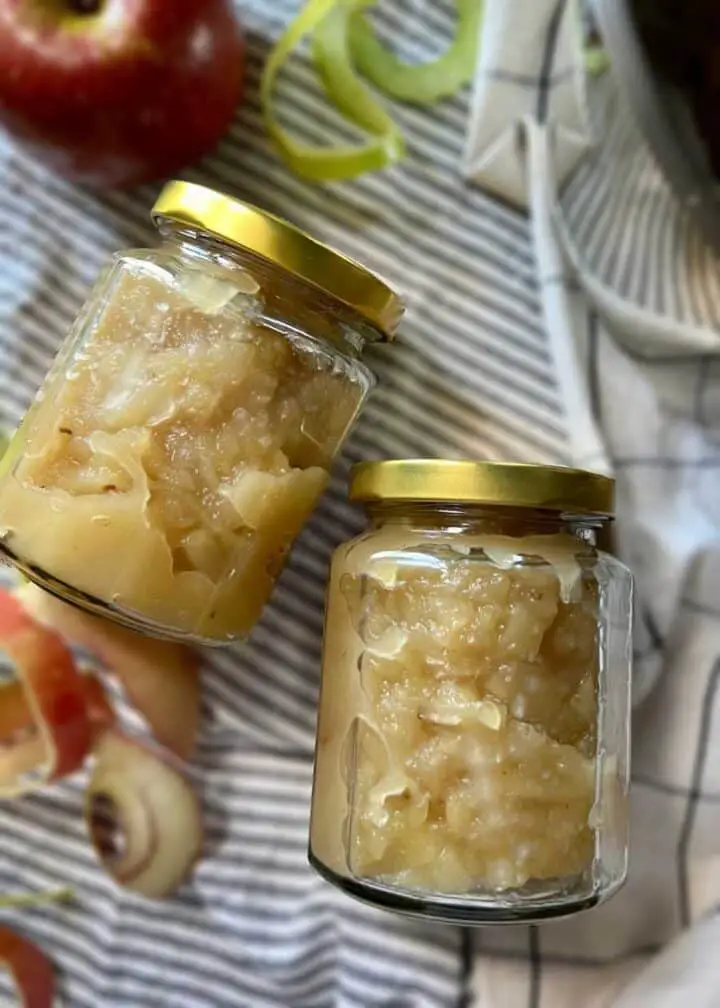 How to sanitizer jars
Just follow the steps below. It takes less than 10 minutes to vacuum seal your food and keep it in the refrigerator for months or a year.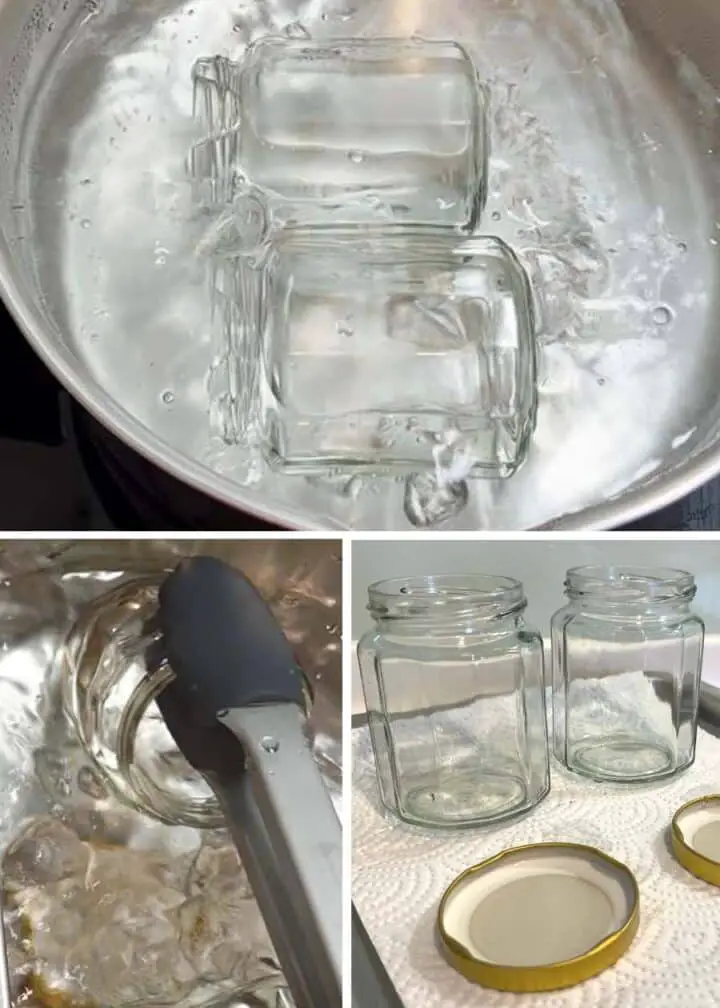 BOILING TO STERILIZE
Put the washed jar and lid in the pot, pour in enough water to cover the jar completely, and bring to a boil.
TAKE OUT THE JAR
Take the jar and lid out of the pot with a clamp and lay it on the table with a clean cloth or kitchen towel, being careful not to touch your hands.
DRY NATURALLY
Let the jar dry, being careful not to touch the inside of the jar or the lid with your hands.
LOADED WITH FOOD
Use a spoon to put the jam into the jar while it's still "hot", fill the opening of the jar and close the lid with some slack, not tight.
VACUUM PACK
Put the jar with the jam in the pot, pour hot water to about 1/3 of the height of the jar body, cover the pot and let it boil. After 5 minutes of heating, put on rubber gloves to remove the jar, then twist the lid tightly to remove the expanding air.
COOL
Immediately turn the jar upside down and let it cool. Cooling causes the air to contract, creating a vacuum inside the jar.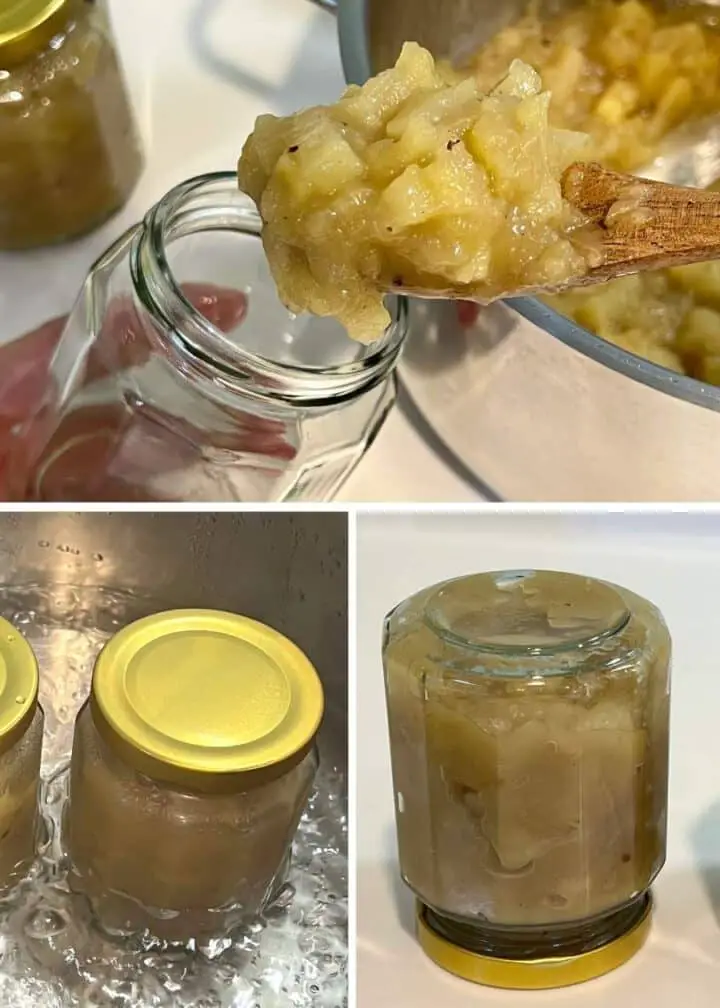 Tips to know:
After sterilizing the preserving jar and the lid with boiling water. You don't touch the canning jar with your hands when you take it out of the pot until it's dried in the air. This is because your hands are full of bacteria.
You put the jam or food in a jar while it's still "hot", and then immediately put it in a pot of hot water to heat for 5 minutes. Then you immediately close the lid tightly and turn it upside down. This is how a vacuum is created. Food can be stored in a vacuum for several months.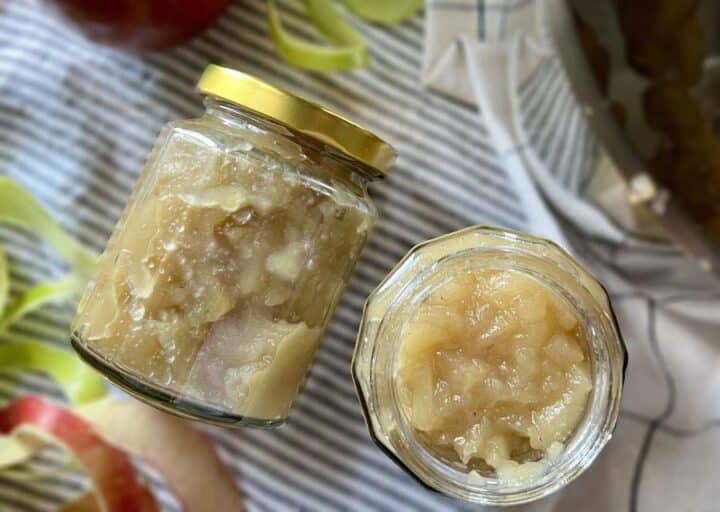 More homemade jams and pickles:
The jams, pickles, and sauces listed below can be stored for months or a year. If you follow the vacuuming instructions above.
Watch how to do it:
RELATED POSTS: