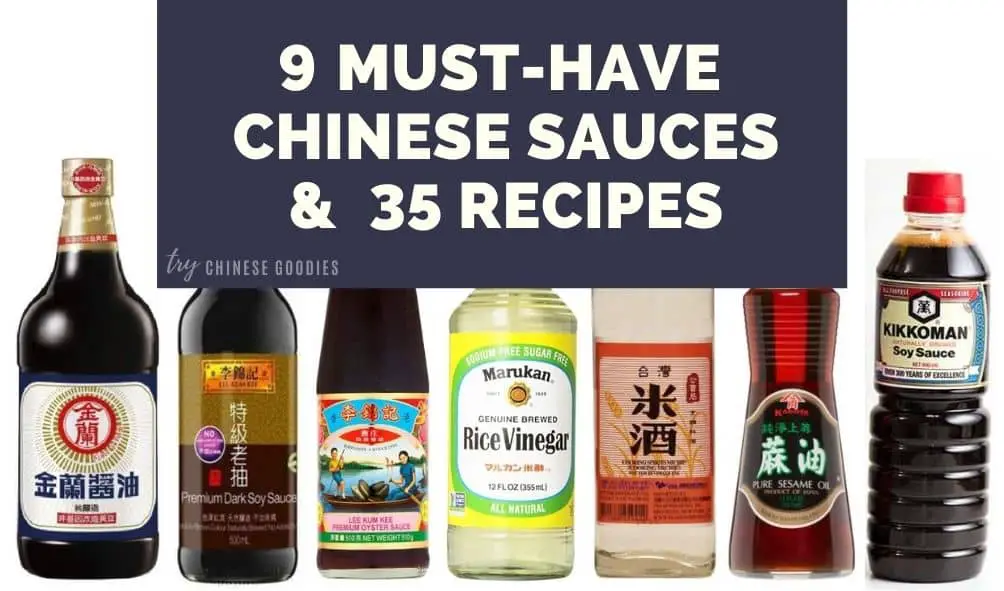 An introduction to what the best Chinese sauces are and what sauce to put on Chinese food. These 9 basic Chinese sauces and condiments will help you recreate Chinese restaurant stir fry sauces in your own kitchen.
You just need these 9 basic Chinese seasonings to make delicious Chinese food. These are the ingredients I use 80% of the time.
How To Use Chinese Sauces For Stir Fry?
1. Light Soy Sauce
It's saltier than regular soy sauce but has lighter color.
Regular Soy Sauce (when bottles are simply labeled "soy sauce")
Both light and all-purpose soy sauce are used when you want to add soy sauce seasoning (salt) to dishes without overwhelming it with a strong soy flavor or making the dish a dark color.
Light and all-purpose soy sauce are commonly used in all kinds of dishes.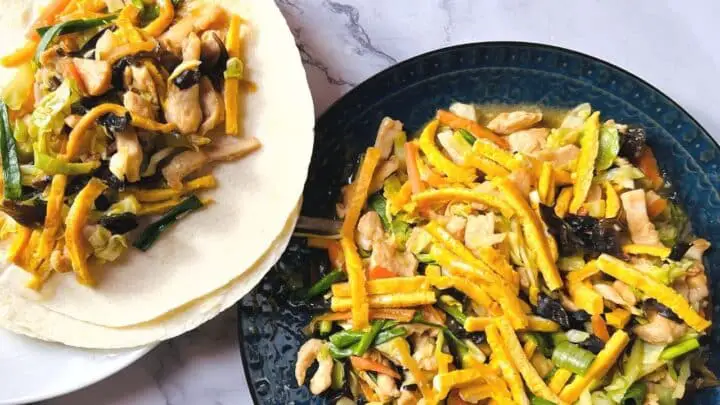 2. Dark Soy Sauce
Dark soy sauce is more like a food coloring than a condiment.
It's mellow, rich, and caramelly.
You must NEVER use dark soy sauce unless a recipe calls for it – it is very strong and will overpower the dish!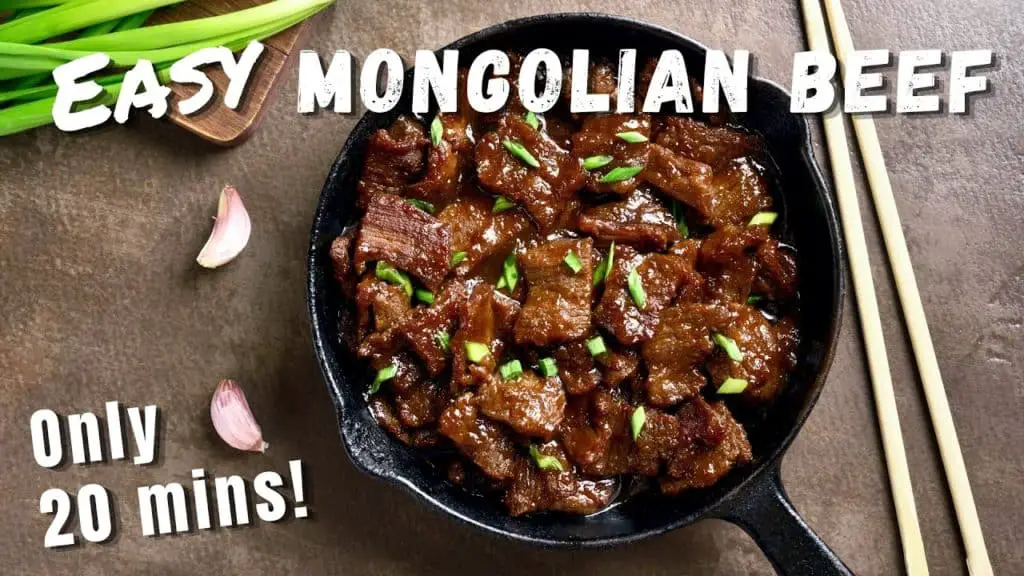 3. Oyster Sauce
Oyster sauce is a dark, thick sauce made from oyster extract. It is salty, savory, a bit seafood, and lightly sweet.
It's used to enhance existing flavors and add a darker color to dishes.
It's used in meat and vegetable ​dishes and is one of the key ingredients in Cantonese cooking.
A vegetarian version of oyster sauce, made from mushrooms, is also available.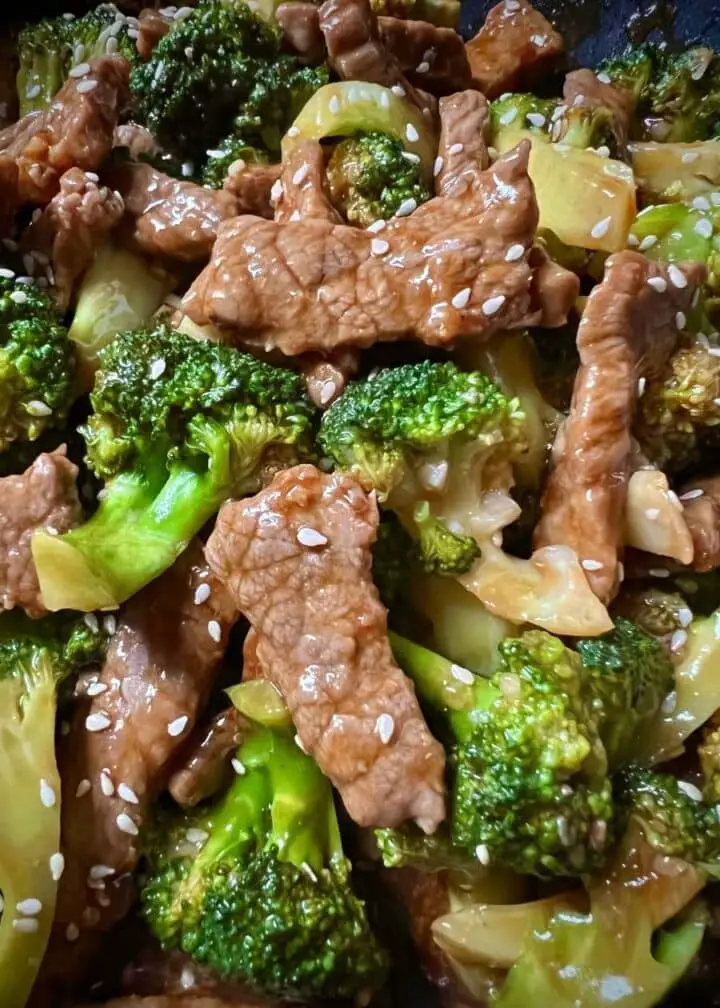 4. Chinese Cooking Wine or Shaoxing Rice Wine.
They are rice wine made specifically for cooking. They have a salty, harsh alcoholic flavor and it's not intended for drinking!
The cooking wine used as a tenderizer in marinades, to add flavor to sauces and in many dishes.
If you can't find Shaoxing wine, pale dry sherry makes a good substitute.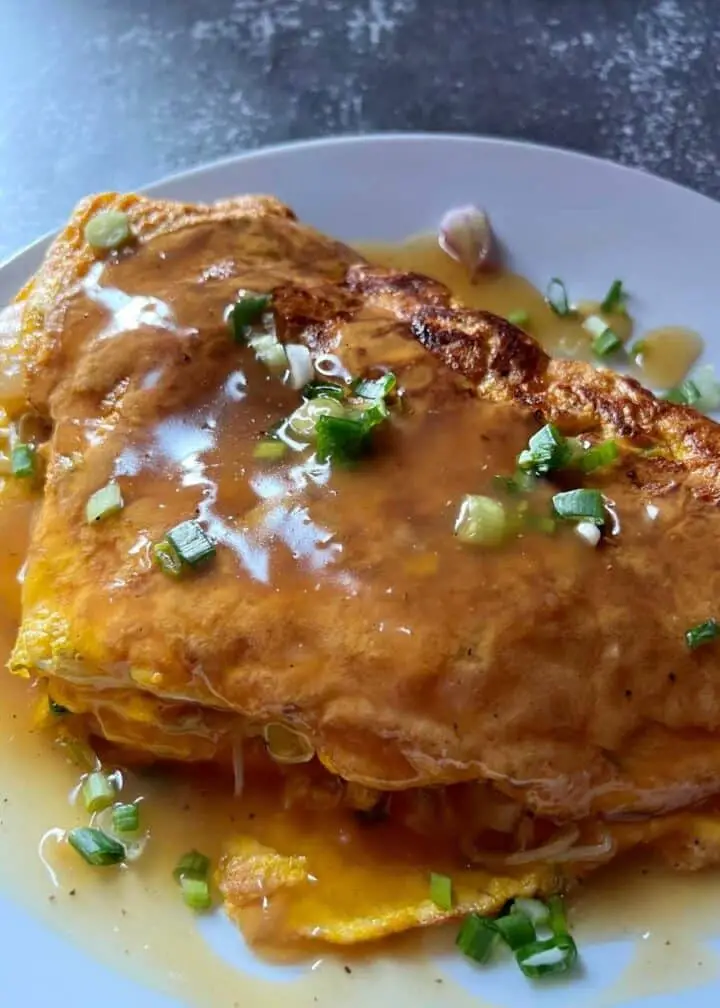 5. Chinese Rice Vinegar.
The two most common types of Chinese rice vinegar are white and black rice vinegar.
Most Chinese vinegar is rice-based. Generally milder and with a more subtle flavor than western vinegar.
Black rice vinegar is much mellow and not as sour as white rice vinegar.
Balsamic is a good substitute if you can't locate black rice vinegar.
Chinese rice vinegar is a key ingredient in several recipes, including sweet and sour and hot and sour dishes, and is used as a dip.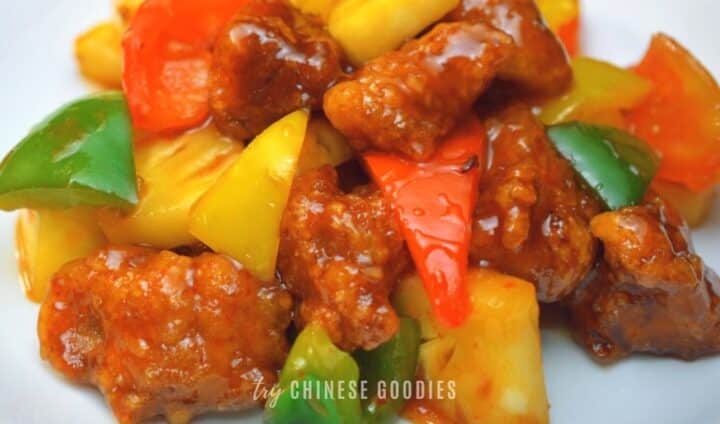 6. Asian Sesame Oil.
Asian sesame oil is made from pressed and toasted sesame seeds.
The two most common types of Asian sesame oil are dark amber color and clear with yellow color.
Dark amber color sesame oil has a rich aroma and flavor than clear with yellow color.
Asian sesame oil is generally not used as cooking oil, both because of its strong flavor and its relatively low smoke point compared to other oils such as peanut oil.
All it takes is a small amount of these sesame oils to add flavor to marinades, dips, and cooked dishes.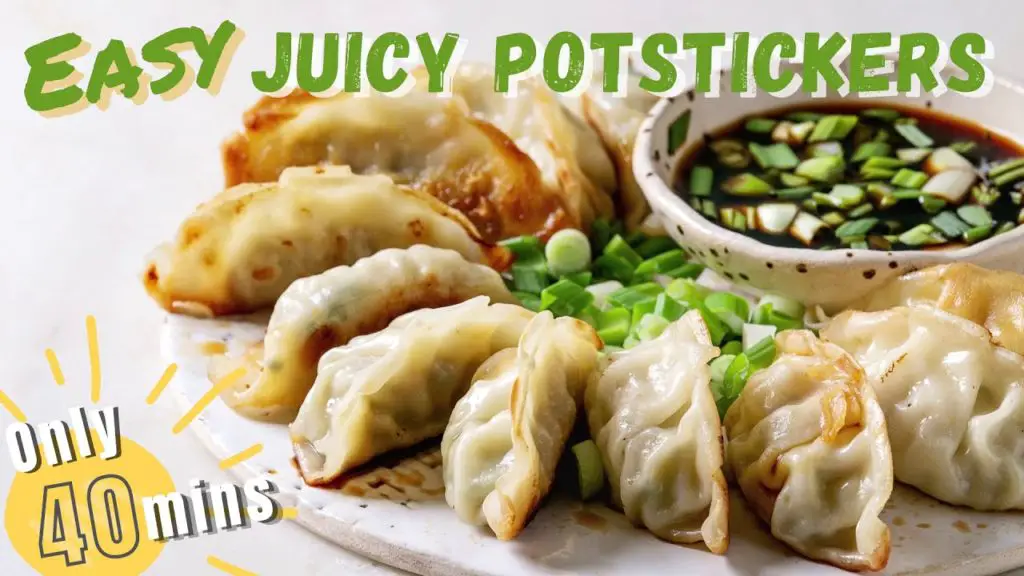 7. Cornstarch (also called Corn Flour)
Cornstarch is used in marinades, which makes the texture of meat silky and juicy.
It's also used as a thickener to stir-fry dishes, soup, and braises.
Substitutions for cornstarch are tapioca starch and potato starch.
3 Essential Fresh Ingredients – Aromatics
Ginger, garlic, and scallions are essential to Chinese cooking, and they're used in different ways.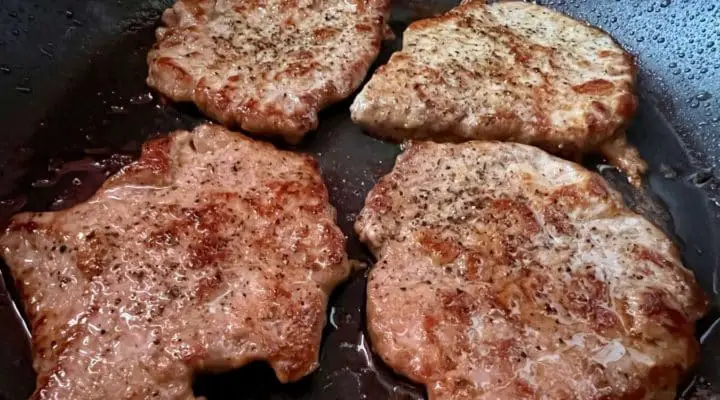 1. Garlic
Along with ginger, it is often used to season cooking oil.
It's normally used to marinades, stir-fry dishes and braises.
Recommended Dishes: Chicken Chow Mein. Bok Choy Stir Fry Chicken And Broccoli
2. Ginger
Fresh ginger packs tons of warm, pungent, peppery flavor that works so well with seafood, meats, and vegetables.
Fresh ginger is an essential part of numerous classic dishes, including stir-fries, soups, sauces, and marinades, as well as Indian curries.
Recommended Dishes: Mongolian Beef. Moo Goo Gai Pan. Pork Chops.
3. Scallions (also called Green Onions)
The white parts near the roots have the most pungent "onion" flavor and give your recipe the most fragrance.
The green, leafy parts of the green onion are milder and sweeter, making them ideal for garnishing and adding texture to your dish.
It's usually used for meat marinades, stir-fries, and as a garnish for soup.
Recommended Dishes: Scallion pancake. Beef Noodle Soup. Salt and pepper shrimp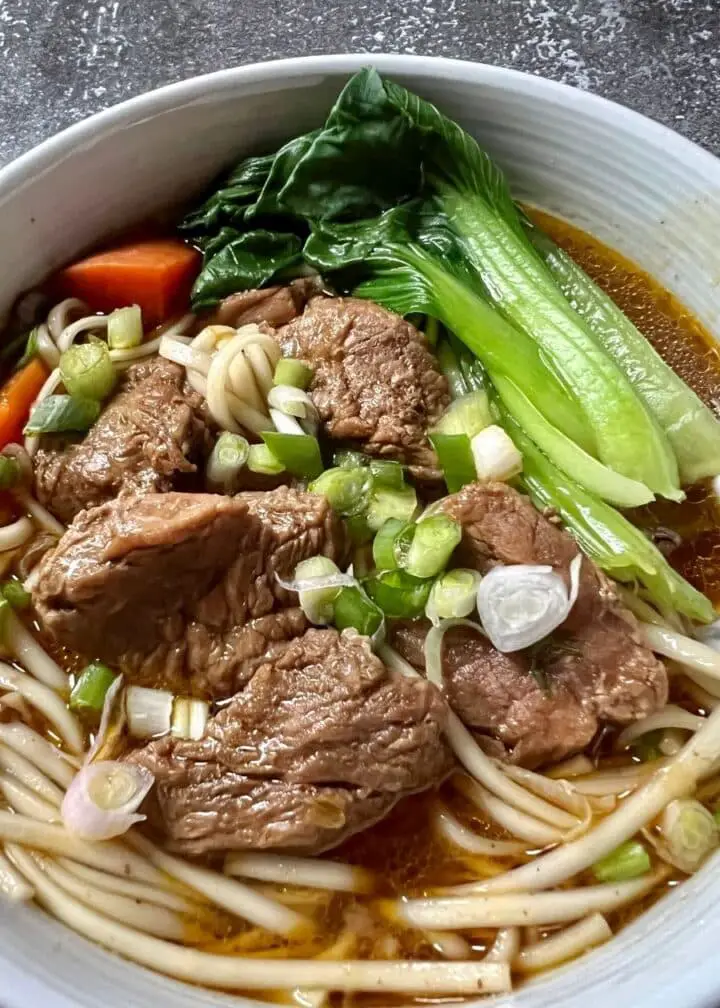 Other sauces you should try:
Below you'll find some sauces that you should try. You can make an extra portion of each sauce, put it in a bottle and freeze it. In this way, you can cook them whenever you want.
More Chinese Take-Out Recipes: